INNOVATE · ENJOY
Smart Energy, Sustainable Solutions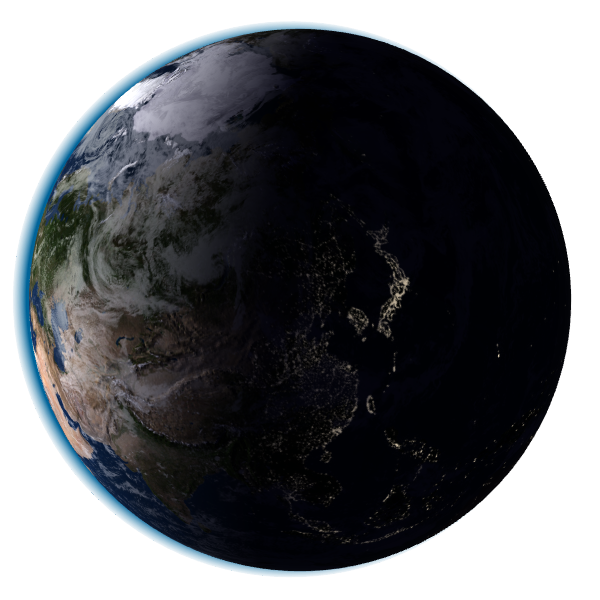 WHO SUCCEEDS WITH US
Our customers and business partners achieve amazing results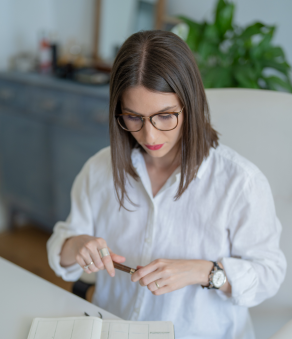 Our Customers
As a HANCHU ESS customer in the UK, this is exactly what my Power Partner is doing right now. Power Partner charged up with mixture of cheap off peak and solar, and now exporting during the peak. This really works!
I can sell excess power back to the grid when prices spike to both help the grid and earn myself some good dollars!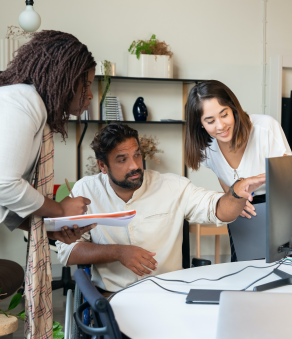 Our Agencies
We're proud to be a part of this amazing agency that helps our compatriots enjoy the convenient life brought by clean energy.
We are installing POWER PARTNER in the UK. This is part of our mission to give back to the community through our Super Agent events across the country.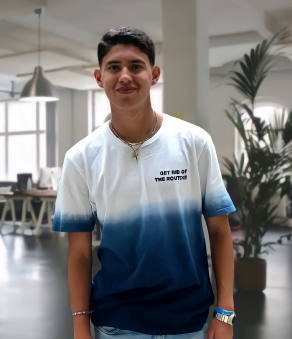 Our Employees
HANCHU creates a very open and inclusive working environment, where we are like family and work together to realize our energy storage dream.
I want to be a part of building somthing, and my role is to be the energy of the group. I am usually an enthusiastic, optimistic person, and I never run out of energy.
WHO WE ARE?
Your best energy storage partner.
We are building a green future powered by clean and affordable energy together.
WHAT WE DO?
Our products
Power partner is a rechargeable lithium-ion energy storage solution manufactured by HANCHU ESS. Investing in a home power partner can reduce the amount you spend on electricity and ensure that you are never without power. With power partner, you can save money and become more energy independent.

Self-powered

Backup energy

Environmentally Friendly


How it works
Power partner will store grid electricity or solar energy that is generated from the sun during the day for use at any time.
We are here to help

Contant us
Need to get in touch with us ?
We're all ears.